This guide will assist you in finding resouces on the topic of Nuclear Weapons. Includes topics such as nonproliferation, nuclear warfare, Arms Control, etc.
This research guide is not a comprehensive listing of sources, but is intended to be a starting point from which students can begin their research according to their specific needs.
Access to AUL subscription databases is limited to current Air University faculty and students.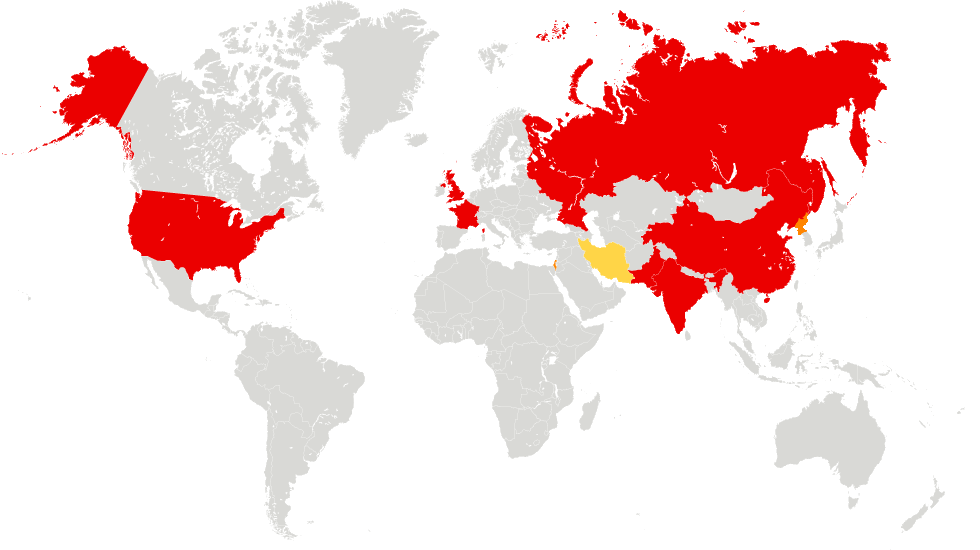 cnn.com

en.wikipedia.org